1. List items to sell
List any fashion item in good condition, from Michael Kors to Chanel.

2. Upload four photos
We'll edit and upload your item.

3. Determine your selling price
Use our calculator.

4. Ship when item sells
Ship to the address provided by paypal.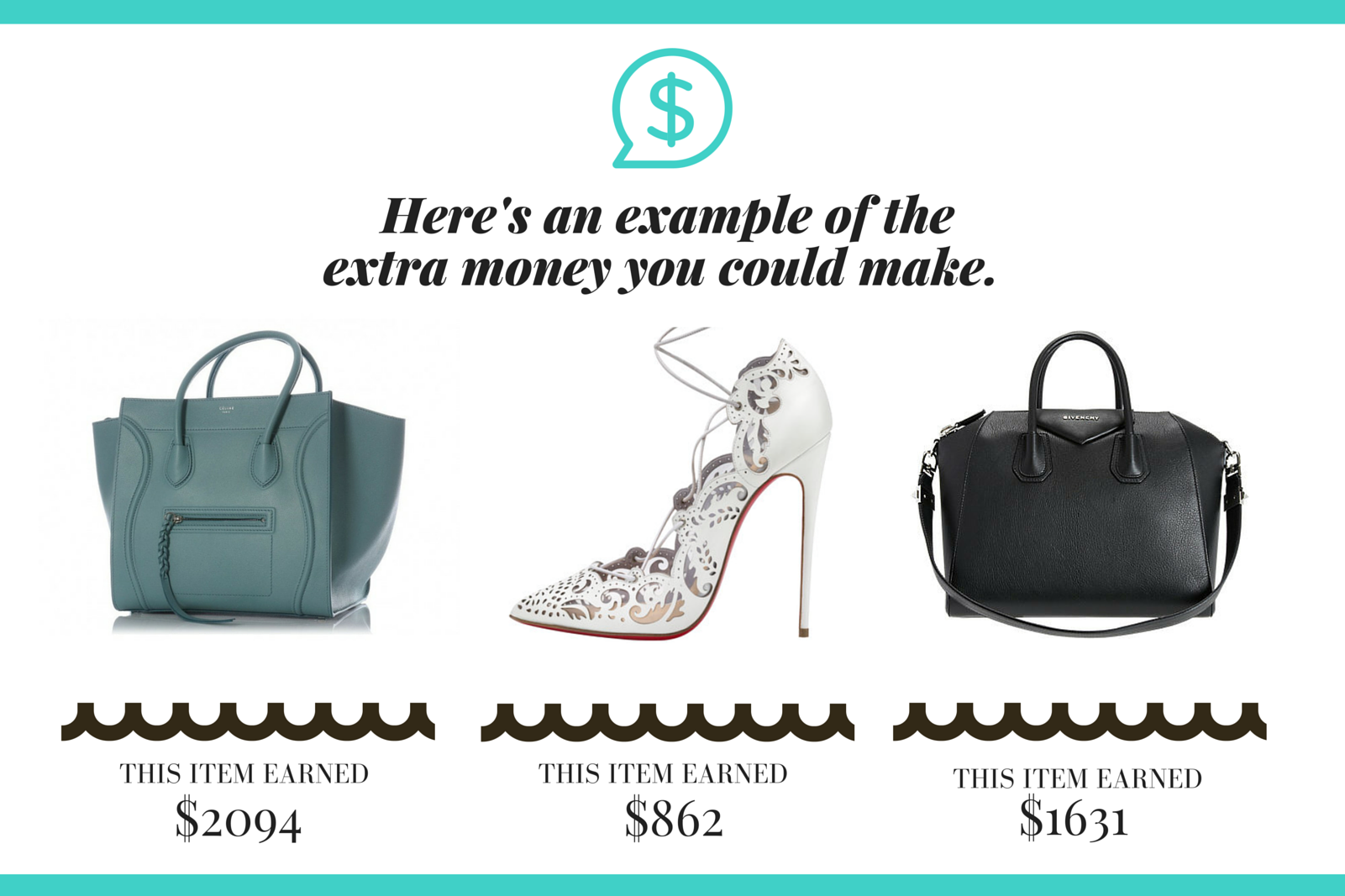 Please Don't Hesitate to Contact Us!!
Contact
Call us 866-991-7001
Live Chat
talk to a Sacdeluxe specialist
Email
Send a message anytime
[sg_popup id=1]